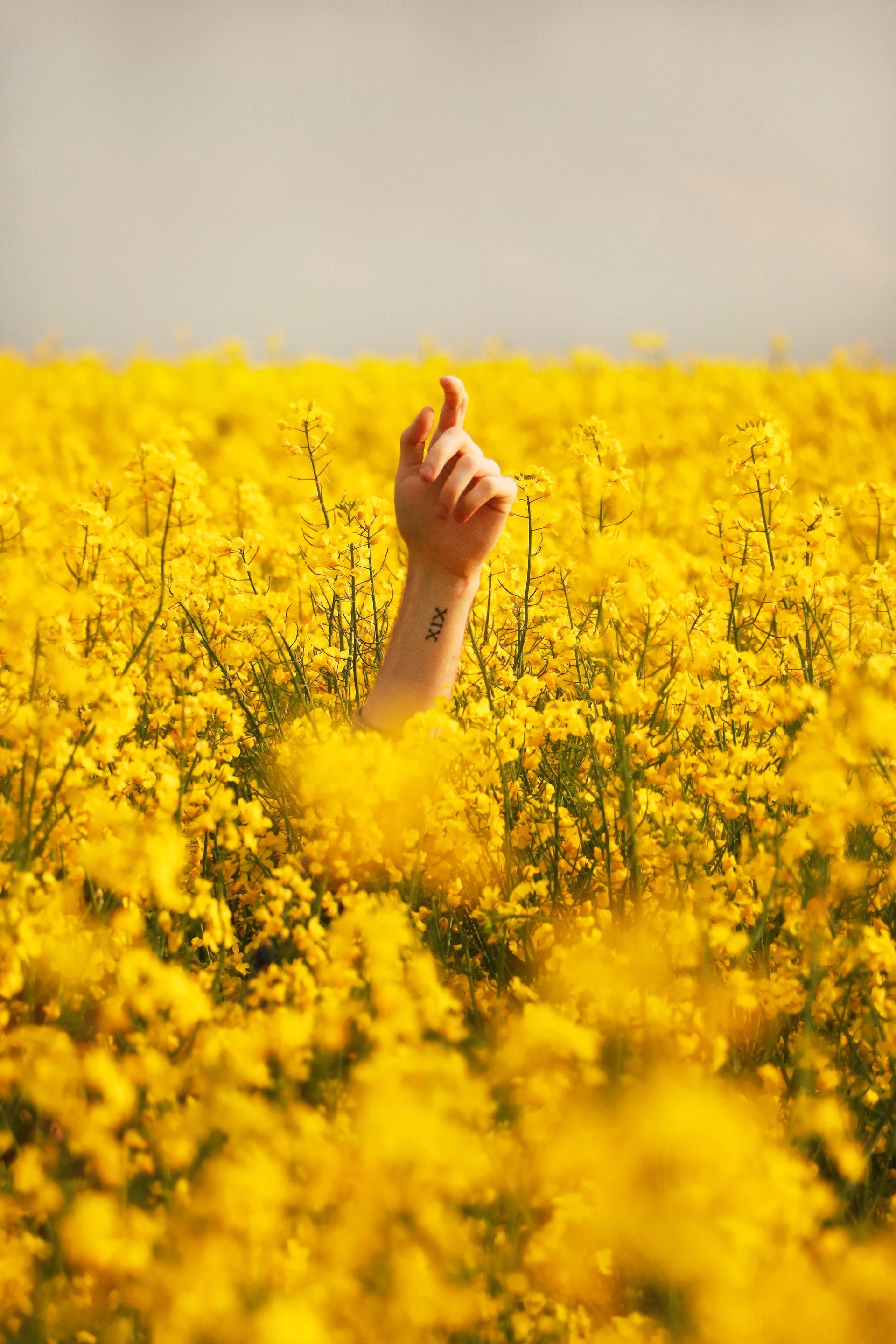 DAZCO LLC Established in 2001 on a foundation of innovative interior design, fit out works and event management. In 2016 new divisions of warehousing & logistics, real estate, facilities management, information technology and specialized maintenance were added.

Over the years we delivered many successful projects to our clients and partners by gaining a holistic view of our clients/partners visions and needs. We develop a context of creativity and innovation, we solve complex problems and transforms our client's businesses and mission to successful stories. ​

By focusing on our vision, mission and values we stay on the path of continues growing and development internally and externally with our team, clients, partners and vendors.